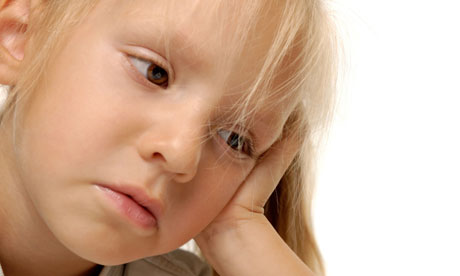 Take the 1st Step in "Rae's Revolution!"
Tired of policies that replace play and joyful learning with worksheets and arbitrary standards in early childhood education?
Saddened by the children's frustration and anxiety as they struggle to do what they're not yet developmentally ready to do?
You can help turn things around!
You can help return play and joy to childhood and to early childhood education.
And it's easier than you may think!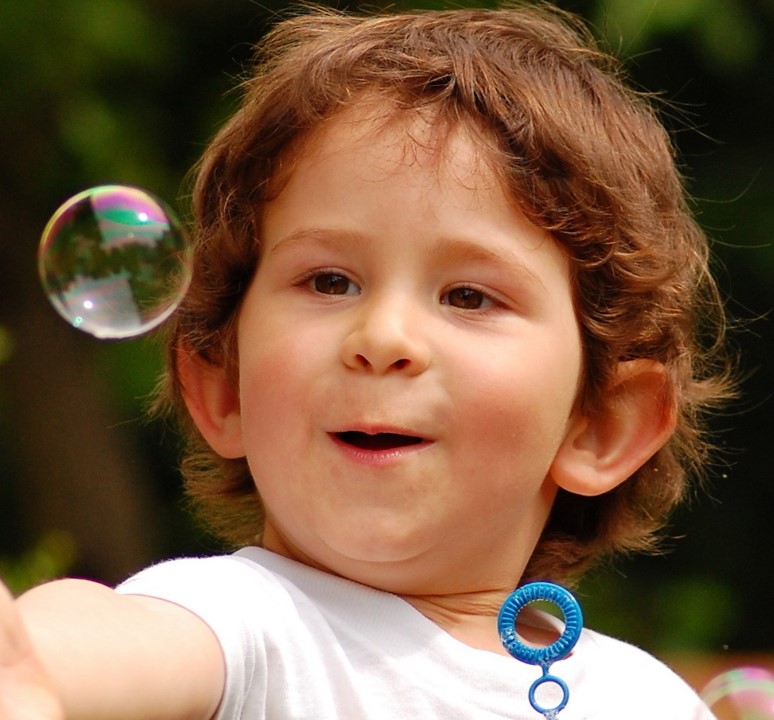 Included in this two-hour course:
The basics of becoming a champion. 

You don't have to wear a superhero cape to battle "the forces of evil!" You just need a passion for young children and the desire to return childhood to them.
Facts! There are 4 myths circulating throughout our society that are wreaking havoc on childhood and early childhood education -- because parents, administrators, and policymakers believe them! If you're going to debunk these myths, you need to know the facts. I offer them in this course.
Empowerment! This is something teachers -- particularly early childhood teachers -- have been missing when it comes to both policy and practice. In this course you'll find the information and resources you need -- and the knowledge that you're not alone -- to help parents, administrators, and policymakers understand how young children learn best and what really matters in ECE.
COURSE BONUSES!
FREE ACCESS to 7 parent letters and 6 brochures for administrators and policymakers -- and permission to reproduce as many as you want, for as many years as you want! These reproducibles offer the backup you need to make your case about play, recess, the truth about worksheets, and more. These alone represent a $100 value!
As Margaret Mead once said:
"Never doubt that a small group of thoughtful, committed citizens can change the world; indeed, it's the only thing that ever has."
We are a LARGE group of thoughtful, committed citizens...and we CAN and WILL change the lives of the children who depend on us!
This course is for you if you are:
an early childhood professional working with children birth to age 8
a teacher in a public or private preschool, kindergarten, or early elementary classroom
a childcare provider in a center- or home-based setting
a lover of young children who wants to see childhood restored to them!
GROUP RATES AVAILABLE!
CERTIFICATES SENT UPON COMPLETION!
What Enrollees Have Had to Say
"This course on early learning advocacy was a wonderful refresher on why I do the work that I do, and the responsibility I have as an advocate as well as an educator. Thank you!"
~ Lynn Kaminski
"An exciting start to the 1st day of Spring Break @TASOKinshasa...we became #ChampionsforPlay with @raepica....excellent sessions, amazing resources, can't wait to dive further into them!"
~ Paula Baxter, via Twitter
"[The course] sparked some great discussions!"
~ Helen Bartlett
"Thank you so much....It was wonderful!"
~ Christine Tanis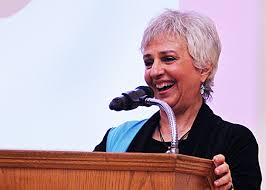 Rae is on a mission to ensure that children have the chance to be children and that child development guides all our practices with the little ones.
She is the author of 22 books, including the Moving & Learning Series, the award-winning Acting Out!, and bestsellers What If Everybody Understood Child Development? and What If We Taught the Way Children Learn? Her most recent book, to be published fall of 2022, is Spark a Revolution in Early Education: Speaking Up for Ourselves and the Children.
Rae has shared her expertise with such groups as the Sesame Street Research Department, the Head Start Bureau, the National Association for the Education of Young Children, and state health departments, resource and referral agencies, and school districts throughout North America. Internationally known as a speaker, blogger, and online course creator, Rae is most proud of her fierce defense of childhood.
OTHER AVAILABLE COURSES
Showcase other available courses, bundles, and coaching products you're selling with the Featured Products block to provide alternatives to visitors who may not be interested in this specific product.