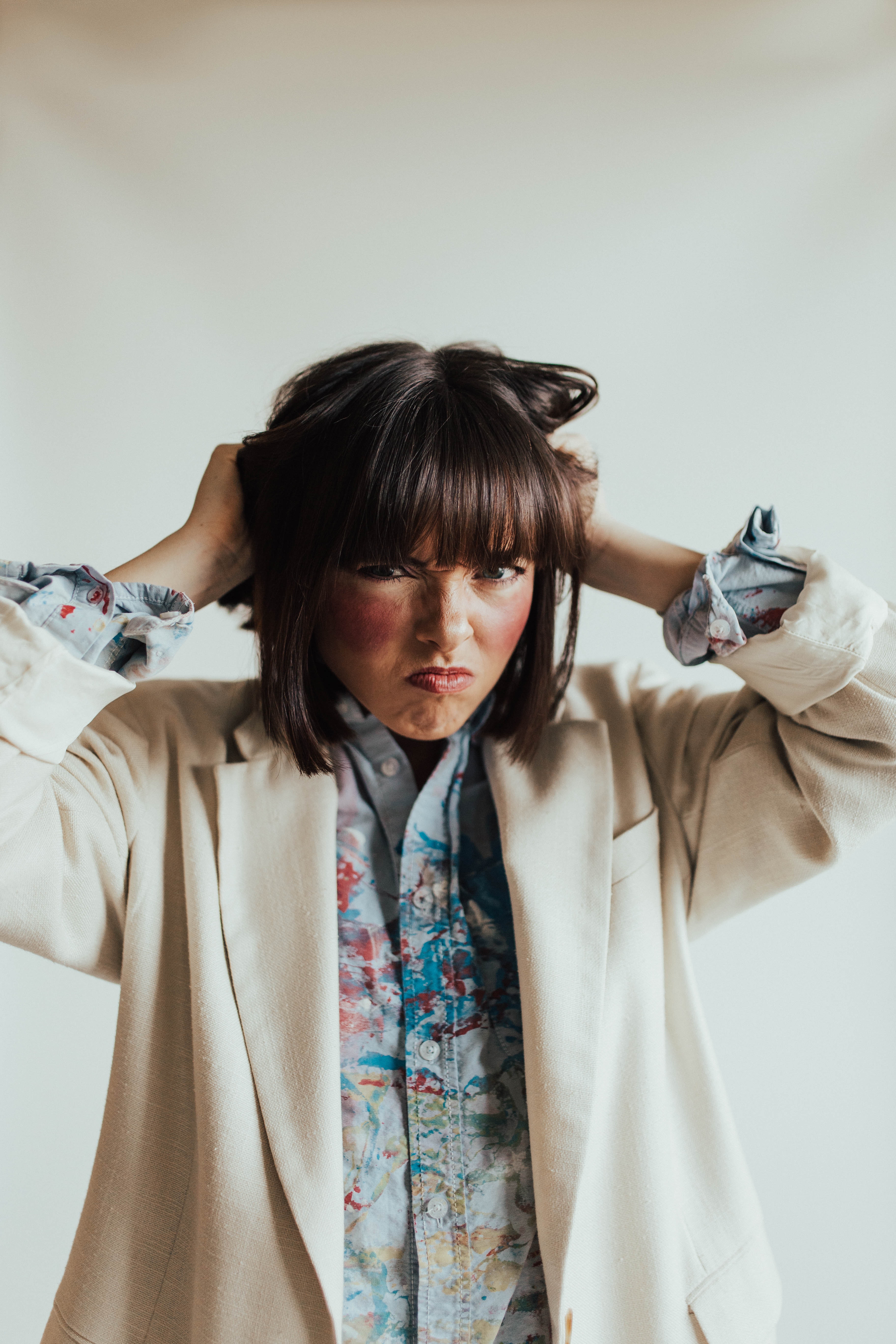 Are you frustrated by policies in ECE that replace play and joyful learning with worksheets, direct instruction, and arbitrary standards?


Are you eager for some real change in early care and education?

Take a stand for the profession and the children! Become a certified early childhood champion!
Why I'm Starting a Revolution!
Over my forty-plus years in the profession, I've witnessed a lot of changes, particularly during the last couple of decades. Unfortunately, too few of those changes have been for the better. Misguided beliefs and policies have brought about increasingly inappropriate practices and increasingly unhappy children and teachers.

The stories I come across and the emails I get from distraught parents and teachers tell a tale of miserable, frustrated, and even clinically depressed little ones who already hate school at age four or five. The teachers aren't much happier. And worst of all: Children don't know how to play anymore!
This is all unacceptable. And it must change.
But are we, as early childhood professionals, responsible for bringing about that change?
If not us, who? I believe early childhood professionals are uniquely qualified to save the day—and the children. 
A colleague once said to me, "For too long teachers have been told to shut up and do their job—and for too long they've done just that."
But what if you didn't keep silent?
What if you said no to administrators and policymakers trying to bully you into harmful teaching practices?





What if you insisted on having a seat at the table when outsiders were making decisions about early childhood education?





What if you resolved to debunk the myths under which parents and policymakers are operating?





What if we became advocates for early childhood education and children, speaking up for them in whatever ways we're able?
That's why I wrote Spark a Revolution in Early Education: Speaking Up for Ourselves and the Children.
And it's why I've created A League of Champions! So you don't have to go it alone!!

What's a League of Champions? It's my new membership program for early childhood professionals who want to learn how to speak up for themselves and for the children!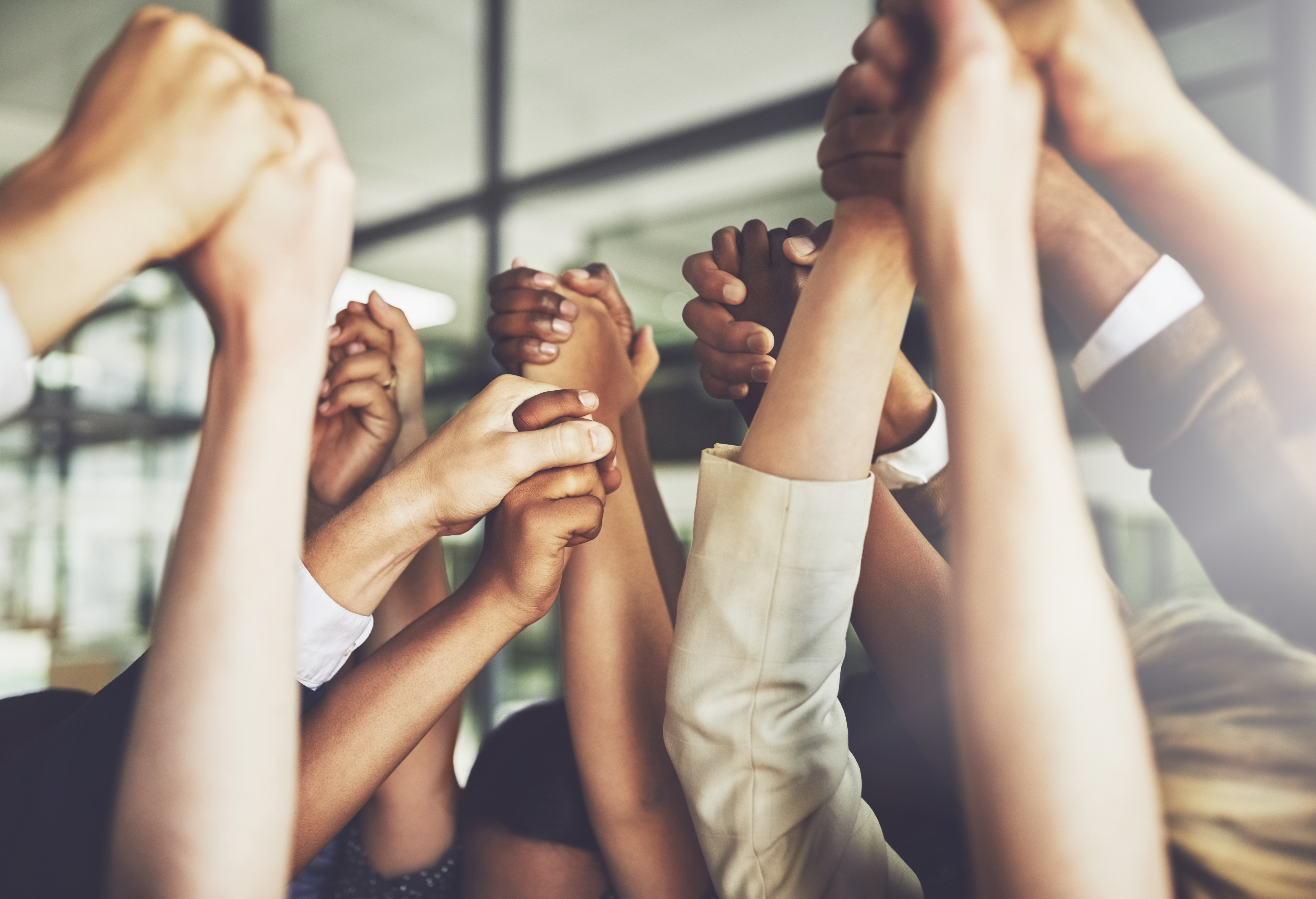 Here's What You Can Expect
To empower you, membership in Spark a Revolution: A League of Champions includes:
A FREE digital copy of Spark a Revolution: Speaking Up for Ourselves and the Children (a $24.95 value)


12 monthly webinars expanding on the book's content


Suggested Action Steps to inspire and energize you


PLUS...THESE BONUSES!:
PDFs of the webinars' slides and notes so you can reference the material as needed


Recorded interviews with early childhood and advocacy experts offering additional information and encouragement


A League of Champions badge for your website or social media profile. Proudly display your advocacy and encourage others to speak up!


A curated monthly newsletter specific to advocacy and exclusively for members. More grist for the mill!


A certificate of membership upon completion of the year


A private Facebook community for discussion and Q&A...so you never feel alone in your advocacy!
BUT THERE'S EVEN MORE!
When you become a member of A League of Champions, you'll also receive:
6 professionally written, downloadable and reproducible brochures on key topics we want administrators and policymakers to understand! (a $60 value!)


7 downloadable, reproducible, one-page letters to parents on topics chosen by early childhood professionals! (a $70 value!)
Both sets of these templates address such critical topics as: "Why Play Matters," "Why We Don't Use Worksheets," "Things You Should Know About Screen Time," "Why Earlier Isn't Better," and more.
Best of all, these advocacy tools can be reproduced and shared over and over again, for years to come!


Here's the Best Part
For all this, you might expect to pay at least $99/month!
But I've waited a long time for a revolution in early care and education. And since it hasn't already begun, I'm determined to spark it myself...with your help!
That's why I'm keeping the cost of membership ridiculously low for the value.
Check out the two options below!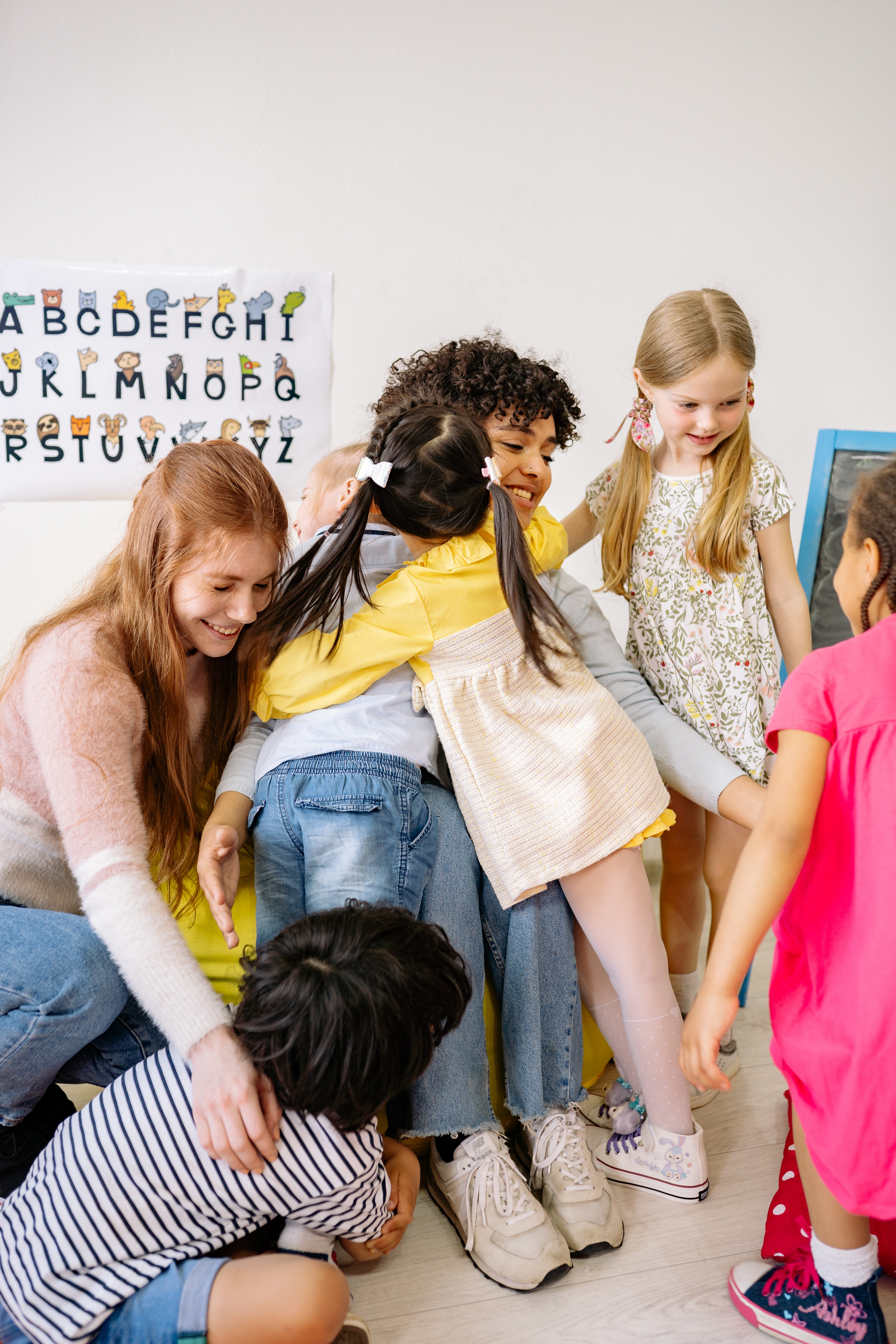 Let's Help Restore the Joy to ECE!
For both the children and you!
If you're hesitant because you imagine becoming a champion means testifying before Congress or speaking to a school board...don't worry!
You can certainly do those things if you're so inspired. But as I say in the book, you can become a champion in "quiet" ways as well!
Margaret Mead famously said, "Never doubt that a small group of thoughtful, committed citizens can change the world; indeed, it's the only thing that ever has."
Just imagine what a large group of us can accomplish...one simple act at a time!
As I've said so often in my presentations, there are more of us than them.
Together, we CAN make a difference!


What Early Readers Had to Say
"Absolutely essential reading for every teacher, parent, policymaker and citizen who cares about childhood education. But I'd go further than that. I encourage every family to discuss the book out loud with their children, so young people can think critically about the system, and think about ways to spark a revolution to improve it. No one has captured the voice of children -- and of science -- better than Rae Pica in this wonderful book."  
~ William Doyle, co-author, Let the Children Play
"As an early childhood teacher educator for nearly 20 years, I have longed for a book that I could use to help them unravel the myths that harm children and take on the responsibility of being an advocate. Spark a Revolution in Early Education: Speaking Up for Ourselves and the Children by Rae Pica is the book I've been searching for to support my work with pre-service teachers. Rae Pica provides a clear and succinct description of how our faith in unrealistic beliefs and expectations has turned early education into an academic-focused training ground. And then, she shows early childhood teachers how to be the spark needed to ignite a revolution that will save our profession, our children, and ourselves. This is a great book for first-year students and can serve as inspiration for experienced teachers who 'are mad as hell and not going to take it anymore.'"
~ Denisha Jones, Executive Director, Defending the Early Years
"Sign me up! In Spark a Revolution in Early Education, Rae Pica says what so many of us feel – we have to do better for our children. Beautifully written and with a real sense of urgency, she uses science and best practices to jumpstart policy makers to go beyond fake 'views' of child learning and to set an agenda that helps all families thrive. Timely and compelling, this book is an important call to action."
~ Kathy Hirsh-Pasek, Author, Co-Author, Becoming Brilliant and Making Schools Work
"WOW! What a masterful, hopeful, and practical book! Spark a Revolution in Early Education is a training manual for anyone who wants to see a change in our current educational system. Rae reveals not only the constraints that have held us back but more importantly shows us the way forward. This book is packed full of valuable tips and ideas for being a champion of play for the newbie as well as the experienced advocate. You won't find a more helpful book on advocating for play. Bravo Rae!" 
~ Sally Haughey, Founder, FairyDust Teaching
"Rae Pica captured my attention on the very first page when she stated that sadness is what prompted her to write this book, sadness in response to decades of misguided policies .... Like many of her readers, I too get frustrated as to why a revolution has not yet happened. And while reading the summary of events which should have already caused one was a little disheartening, it gets the reader in the proper frame of mind to appreciate the advocacy plan she proposes. Rae reminds readers that there are many ways to advocate for children, ranging from simple to difficult."
~Lisa Murphy, Author, Lisa Murphy on Play and Lisa Murphy on Child-Centered Teaching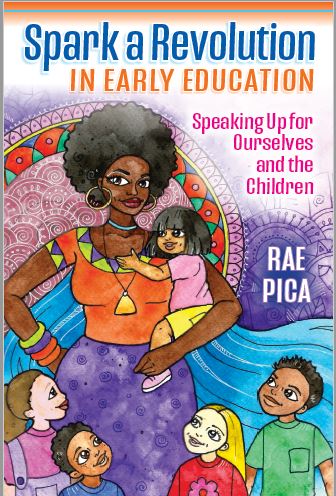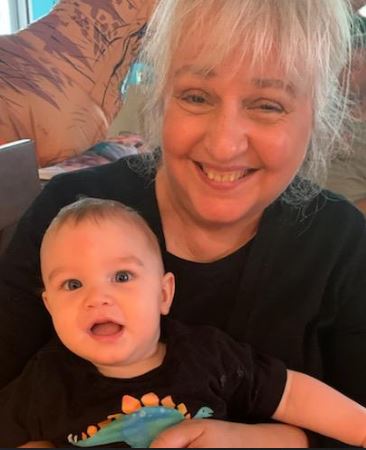 About Rae

Rae is on a mission to ensure that children have the chance to be children and that child development guides all our practices with the little ones.
She is the author of 22 books, including the Moving & Learning Series, the award-winning Acting Out!, bestseller What If Everybody Understood Child Development? and What If We Taught the Way Children Learn? Her most recent is Spark a Revolution in Early Education: Speaking Up for Ourselves and the Children.
Rae has shared her expertise with such groups as the Sesame Street Research Department, the Head Start Bureau, the National Association for the Education of Young Children, and state health departments, resource and referral agencies, and school districts throughout North America. Internationally known as a speaker, blogger, and online course creator, Rae is most proud of her fierce defense of childhood.
Trusted for more than four decades in early childhood education, Rae has been called a gift to educators and a blessing to children and their caretakers -- words she does not take lightly!