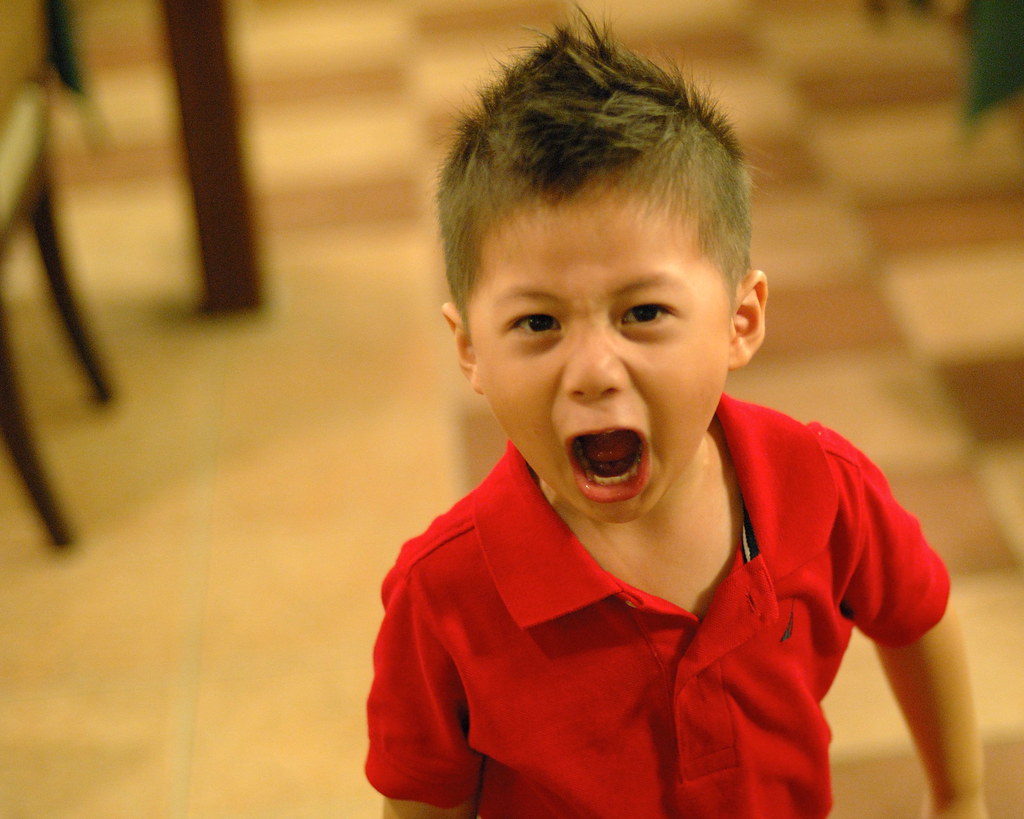 Prevent disruptive behavior
before it occurs!
Are you a veteran teacher seeing more challenging behavior in your early childhood setting these days? Are you a new teacher who feels unprepared to deal with disruptive behavior? Are you frustrated by the amount of time you spend during the day on behavior management -- i.e., trying to keep children from bouncing off the walls?
If you answered yes to any of those questions, you're not alone...and this course is for you!
Children will develop friendlier feelings
toward you and each other!
"How to Keep "Em Off the Walls" gives you solid, proven methods to prevent behavior challenges before they disrupt your setting. It also shows you how to create a calmer, happier learning environment.
This course will share how you can:
Create a sense of community among children – vital if you want to avoid challenging behavior.

Show children the good feelings that come from working toward a common purpose or goal.

Foster self-regulation in a way children will enjoy!

Prevent restlessness with brain breaks.

Promote a sense of calm with relaxation exercises -- more important than ever!
Since its original release in 2019, this course has been updated and expanded to include a section on trauma-informed teaching.
Covid and societal tensions have affected the lives not just of adults but of our children as well. Their routines and social interactions were upended, and many have experienced loss. Their families' stress levels are likely to have soared. 
Anxiety in children often results in changes in behavior, including withdrawal, clinginess, or aggression. 
So, this course now also looks at trauma's effect on behavior, and at how you can help children heal.
Additionally, you are now able to download PDFs with the slides and script for each section!
AND there's a special bonus in Section 10: a coupon code good for 20% off Acting Out!, the book upon which this course is based!
Take advantage of this discount to gain even more information and MANY MORE ACTIVITIES!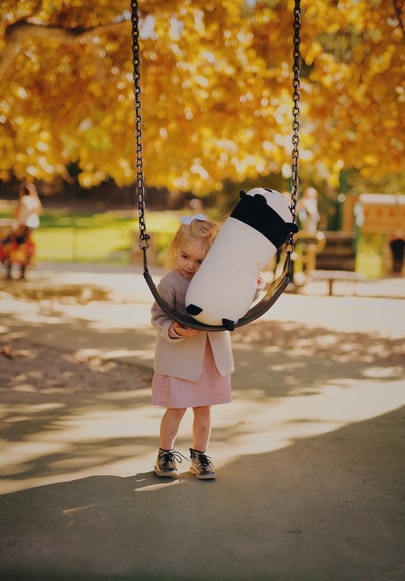 What enrollees have had to say
"Thank you so much. We are all in love with this program!" ~ Anita Byers, Preschool Director
"I just completed your course and thoroughly enjoyed it. Loved all the different games and exercises and I can't wait to use them in my class." ~ Jenny Vanderpoel
"I truly loved the content and presentation!" ~ Christine Ashman, KinderCare Center Director
"Loved it all and the resources offered." ~ Kelley Glore
Certificate of completion will be generated upon completion.
Rae is on a mission to ensure that children have the chance to be children and that child development guides all our practices with the little ones.
She is the author of 21 books, including the Moving & Learning Series, the award-winning Acting Out!, bestseller What If Everybody Understood Child Development? and What If We Taught the Way Children Learn? Rae has shared her expertise with such groups as the Sesame Street Research Department, the Head Start Bureau, the National Association for the Education of Young Children, and state health departments, resource and referral agencies, and school districts throughout North America. Internationally known as a speaker, blogger, and online course creator, Rae is most proud of her fierce defense of childhood.
Trusted for more than four decades in early childhood education, Rae has been called a gift to educators and a blessing to children and their caretakers.