3 Offerings to Enrich
Your Early Learning Environment!
The Trifecta Bundle
This bundle consists of two 2-hour self-paced courses and a 40-minute webinar, all intended to enrich your early learning environment.
Whether you're a new or a veteran teacher, it's likely you're seeing behavior challenges that have you frustrated. "How to Keep 'Em Off the Walls" gives you solid, proven methods to prevent behavior challenges before they disrupt your setting! It also offers tips for creating a calmer, happier learning environment.
Transitions, too, tend to be a frustrating part of the day. Chances are, before you got into your early childhood setting, nobody taught you how to handle transitions. So, you probably tackled them in the traditional way. Which is to say: asking young children to do what they're not developmentally ready to do! With that in mind, "Make Transitions Trouble-Free & Teachable!"explores:
the trouble with traditional transitions

how transitions can easily be linked to learning

tips for making transitions chaos-free and fun!
Finally, I offer "Nurturing Children in Challenging Times." This short webinar looks at how you can best support children socially and emotionally during these tough times. Included in the content are:
what you might expect to see in traumatized children;
what struggling children do – and don't – need;
actionable tips and suggested activities.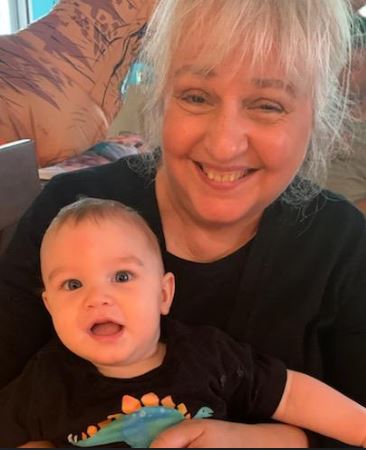 Rae is on a mission to ensure that children have the chance to be children and that child development guides all our practices with the little ones.
She is the author of 22 books, including the Moving & Learning Series, the award-winning Acting Out!, and bestsellers What If Everybody Understood Child Development? and What If We Taught the Way Children Learn? Her most recent book, to be published fall of 2022, is Spark a Revolution in Early Education: Speaking Up for Ourselves and the Children.
Rae has shared her expertise with such groups as the Sesame Street Research Department, the Head Start Bureau, the National Association for the Education of Young Children, and state health departments, resource and referral agencies, and school districts throughout North America. Internationally known as a speaker, blogger, and online course creator, Rae is most proud of her fierce defense of childhood.
Bundle Contents
Showcase courses and coaching in your Bundle.