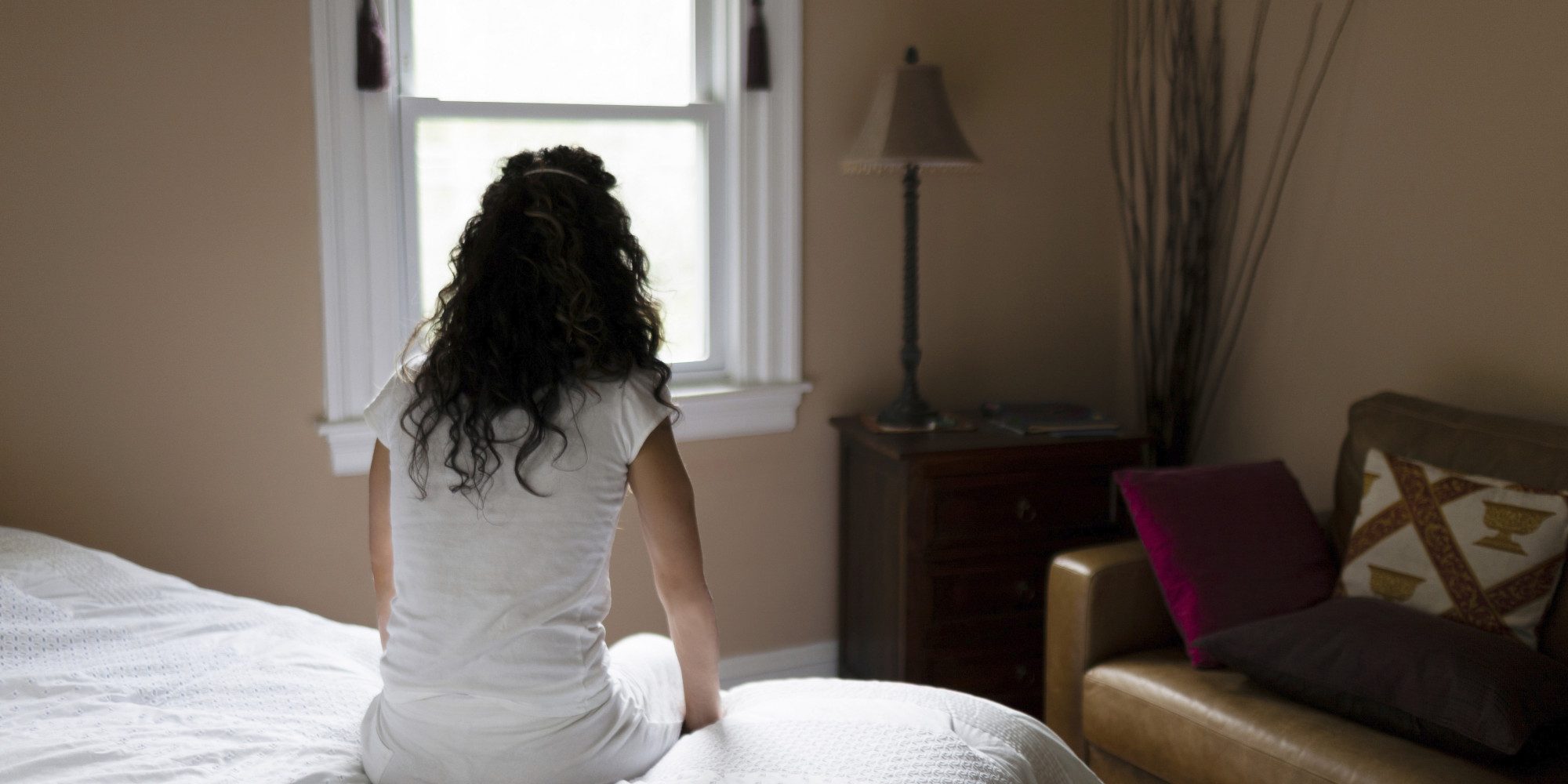 Emotionally & physically depleted?
Distanced from things that once mattered to you?
If you answered yes to any of these questions, there's a good chance that you're experiencing burnout.
Learn from my mistakes!
The first time I experienced burnout was in the 1980s -- before I'd ever heard the term. Seven years later, and seven years after that, I burned out again. This course is based on those experiences and what I've learned from both the burnouts and from the experts. I want "Too Tired to Teach" to help you be smarter than I was!
This course will explain:
what burnout is and how it differs from stress;
what causes burnout and why teachers are more susceptible to it;
what you can do to prevent and/or get past burnout; and
where you can find more help.
New in this revised edition:
There are many reasons why early childhood professionals burn out, and we look at them in this course. But there's no denying that a worldwide pandemic, which isolated and frightened us, and also changed the way we teach, contributed to the potential for or the onset of burnout. It couldn't be ignored, so "Too Tired to Teach" now includes information on the pandemic's impact on burnout.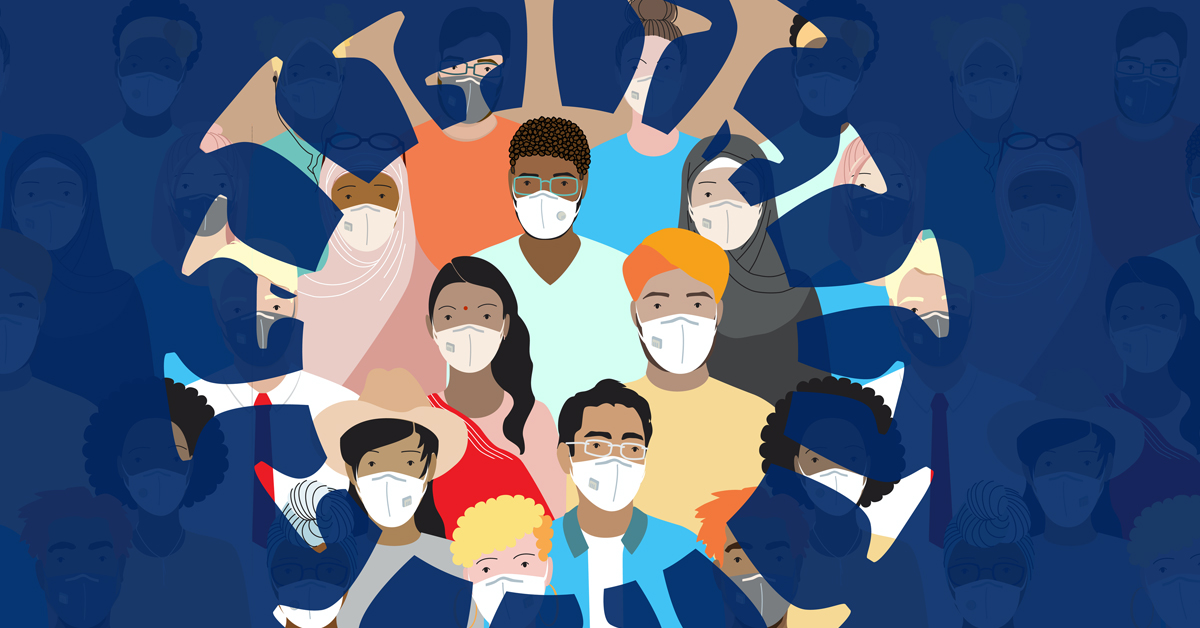 This course is for you if you feel:
as though you have little to no control over your work or life;
exhausted;
helpless;
overwhelmed by negative emotions; and/or
beyond caring.
I hope you'll care enough about you to take this easy, one-hour course -- with no required assignments! There may not be a "cure" for burnout, but there is certainly relief to be found.
GROUP RATES are available for staff development!
Email [email protected]!
What others are saying
"Ive come away with a greater understanding of what burnout is along with some great tools in the hope I will recognise the signs earlier rather than later and that I will chooose to prioritise making changes that will make a difference in my work/personal life balance -- something I continually struggle with as there is always something more I wantto do for that child or that parent today. I need to remind myself every day that I am no good to anybody else if I don't look after myself and provide a good example to those around me."
~ Ann Maree Griffin, Full-time Nanny
"I took your online [burnout] course, and I loved it! Hearing your experiences was both comforting and empowering, and the information and insight you shared was thorough. I listened to the podcasts in the resource section and loved them as well!"
~ Rebecca A. Weiner, M.Ed., Educational Consultant
"This...is worth your time and money....Our friend, Rae Pica, has opened up her heart and experiences in this short webinar and speaks directly to what we are all feeling at this time."
~ Marilyn Waddell Agnew, Early Childhood Education Consultant/Director
More Offerings from Rae
Choose one or more of these professional development courses.
Enjoy lifetime access, allowing you to take them at your leisure.
Rae Pica is an internationally known early childhood education consultant. Her mission: to ensure that children have the opportunity to be children and that child development guides all of our practices with them.
She is the award-winning author of 21 books, including What If Everybody Understood Child Development? and What If We Taught the Way Children Learn? She's convinced she has a "writing disease" and is currently working on her 22nd book, Spark a Revolution in Early Childhood Education: Speaking Up for Yourself and the Little Ones, to be published in the fall of 2022.
An active blogger and online course creator, Rae is known for her lively and informative presentations – both virtual and in-person – for educators and parents.
As a consultant, she's shared her expertise with such groups as
Sesame Street Research Department
Nickelodeon's Blue's Clues
Chicago Children's Museum
Hasbro
Mattel
Centers for Disease Control
Bright Horizons
Research & referral agencies throughout the US