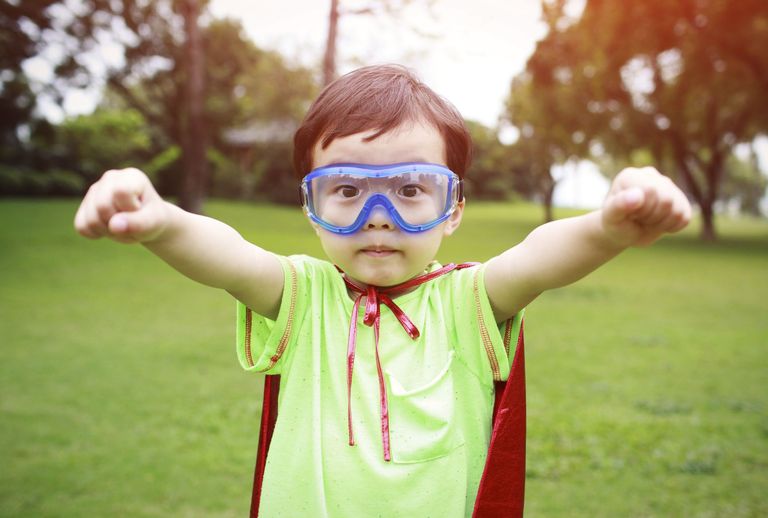 I know you want the best for your child!
But what if you're not hearing the truth about what truly is best?
Do you worry because your neighbor's child is reading, when your little one isn't quite there yet?
Do you hear about all kinds of educational/athletic programs for little ones and feel like your child may be missing out if they aren't exposed to enough of these organized programs?
Are you afraid you're not a good parent if you don't keep your child entertained all the time?
If you answered yes to any these questions, I'm not surprised. After all, there is no easier group of people to scare than parents!
Why I created this program
There is a lot of misinformation out there! 
So, if you're baffled and overwhelmed by the onslaught of parental advice coming your way, you're not alone. How are you supposed to sort through it all to know what's truly best for your child?
Even when you believe you know what's best, you may be getting pressure from outside sources! How do you respond when another parent expresses shock that you haven't enrolled your child in multiple programs? How do you stand up to the myths?
That's where I can help.
In four decades as an early childhood education consultant, I've come to understand what young children really need. I know what the research tells us. And I know what child development dictates. I'll break it down for you — and help you feel more empowered as a parent. I can help ensure that your child is happy and thriving.
I'll even offer possible responses to those who make you feel like you're getting it wrong!
"Thanks so much for yesterday's presentation. I felt a burden had been lifted with your easy going personality, your reassurance and your arsenal of research and experience! Looking forward to being a charter member!" ~ Mary B.
What This Program Will Offer You
In my short (approximately 10-minute) monthly videos, I'll tell you the truth about why:
you don't have to worry if your child isn't reading as early as some other child;
you don't have to — and shoudn't — keep your child entertained;
play matters more than homework;
providing "enrichment" is so much easier than you've been led to believe; and much more!
Additionally, you'll receive a PDF with the video transcript , for later reference. You'll also have access to a private Facebook group where you'll be part of a community of likeminded parents!
"Your words really spoke to me because it is what I believe intuitively-and it's how I was raised in the 70's.
"Tell me more about what is not appropriate with modern day parenting and the data to support it as you did in the first video-that was very valuable. 
"Thank you for your good work and for supporting parents and helping to preserve the joy of childhood."
~ Melissa Hehn-Hill ,
Founding Member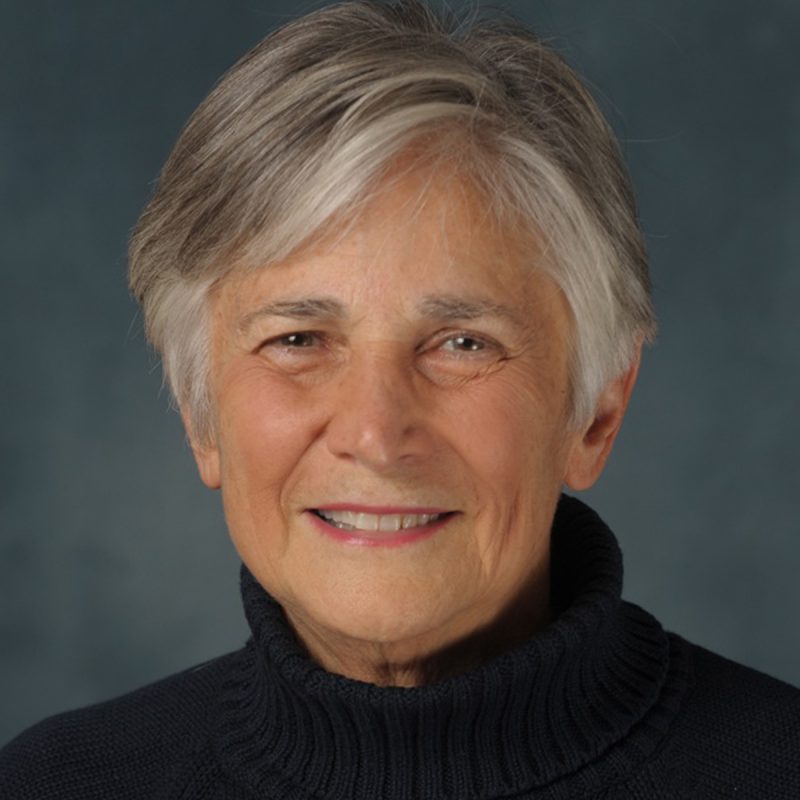 Diane Ravitch
Research Professor of Education
"What a pleasure to read common sense wisdom about what young children need!"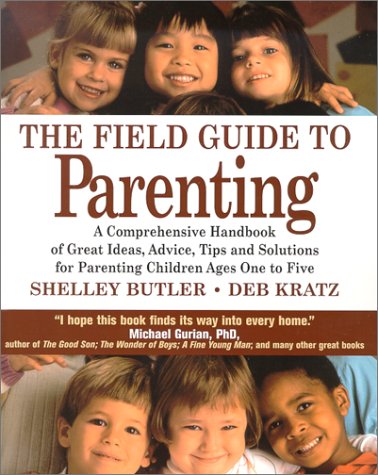 Shelley Butler
Co-Author, The Field Guide to Parenting
"I absolutely LOVED your book–this message is so very important. There have been a couple of other books on the subject, but yours was better researched and covered the topic more fully and clearly!"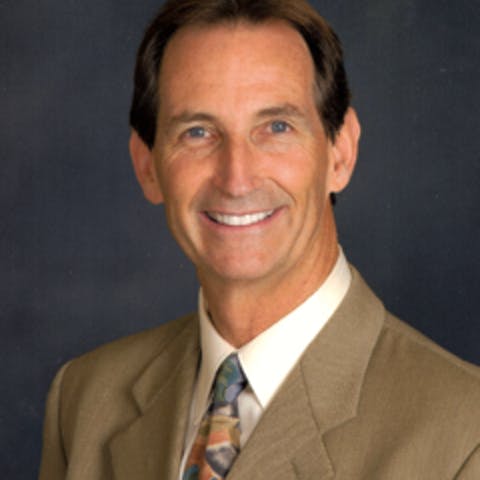 Eric Jensen
Author, Neuroscientist, Educational Leader
"You are truly a service to all educators. What a gift you are!"
A Sampling of What We'll Cover
Rae Pica is an internationally known early childhood education consultant. Her mission is to ensure that children have the opportunity to be children and that child development guides all of our practices with them.
She is the award-winning author of 21 books, including What If Everybody Understood Child Development? and What If We Taught the Way Children Learn? She's convinced she has a "writing disease" and is currently working on her 22nd book, Spark a Revolution in Early Childhood Education: Speaking Up for Yourself and the Little Ones, to be published in the fall of 2022.
An active blogger and online course creator, Rae is also known for her lively and informative presentations – both virtual and in-person – for educators and parents.
Rae has written for Huffington Post and serves as an expert contributor to 30Seconds, a media platform providing information and inspiration to women on the go, and to the TODAY Parenting Team.
As a consultant, she has shared her expertise with such groups as the Sesame Street Research Department, Centers for Disease Control, Nickelodeon's Blue's Clues, Chicago Children's Museum, Hasbro, and Mattel.