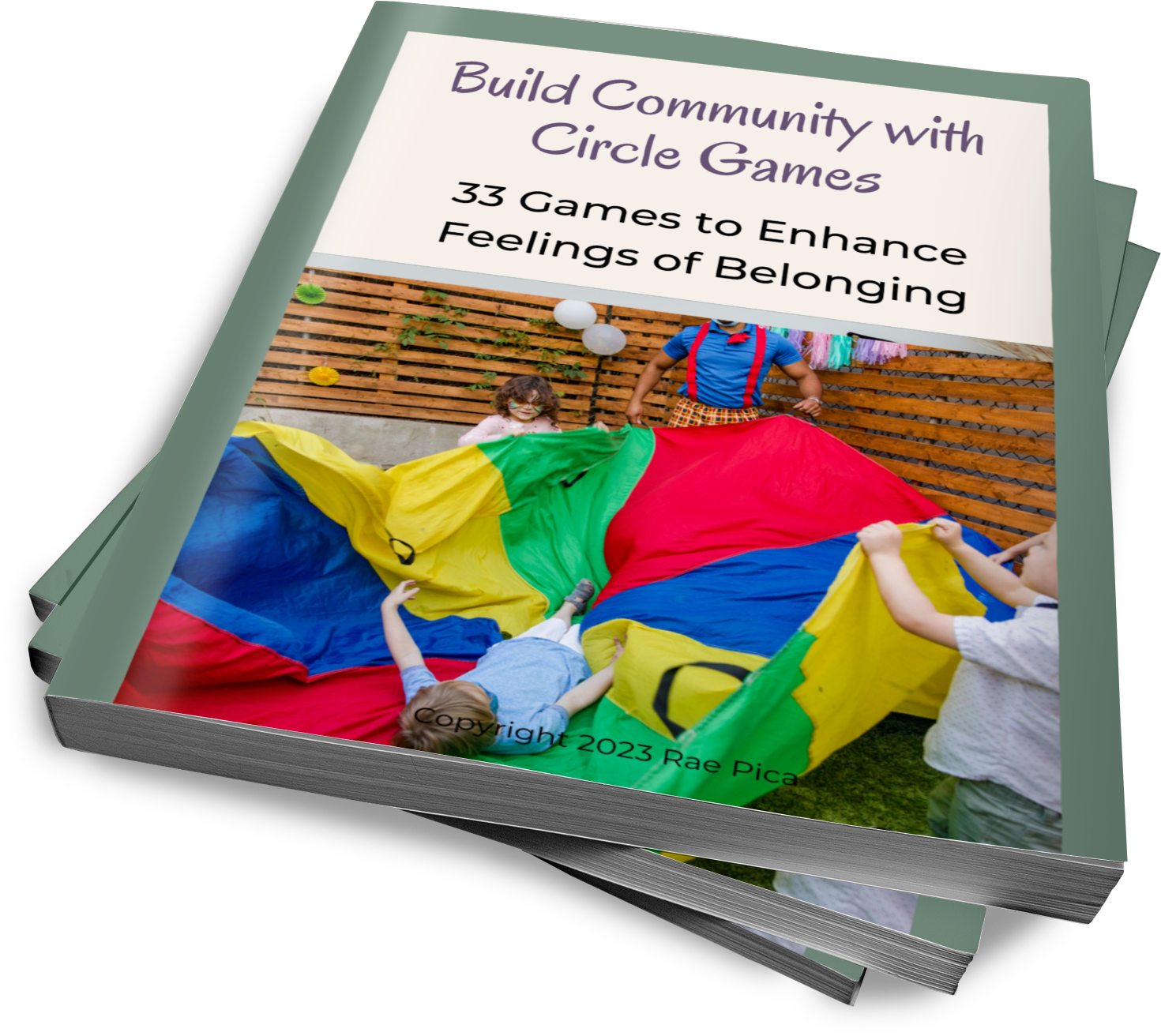 There's nothing like a circle to bring about a feeling of togetherness. These 33 games can help create a sense of community and reduce challenging behaviors in your learning environment!
Buy it alone or as a supplement to Rae's online course, "How to Keep 'Em off the Walls!"
PRINT IN COLOR OR IN BLACK AND WHITE (GRAYSCALE)!