Want to become an early childhhood author?
Whether or not you've enrolled in "Become an Early Childhood Author," Rae's 10-week masterclass, she'll work with you one-on-one to help you achieve your dream.
Having trouble getting started? Facing an emotional hurdle? Want an impartial reviewer? We'll design your three sessions around your specific needs.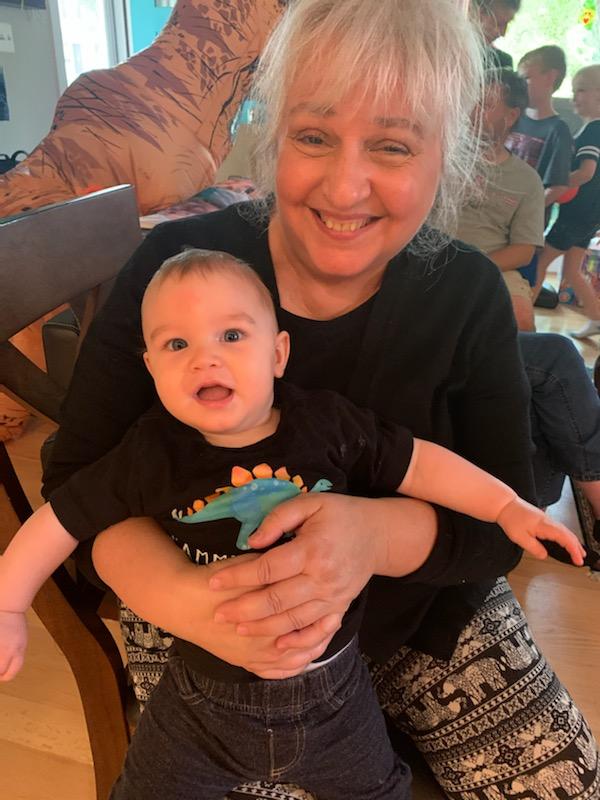 I have been an early childhood education consultant for over four decades and have written 22 books (so far!) -- some of which have been award-winning -- for ECE professionals and parents.
Among the books I've authored are the textbook, Experiences in Movement and Music (in its 5th edition, published by Cengage Learning), six Gryphon House titles, and Active Learning Across the Curriculum, my one self-published book.
Some of my more recent works include:

 What If Everybody Understood Child Development?: Straight Talk About Bettering Education and Children's Lives (published by Corwin Press)
 What If We Taught the Way Children Learn?: More Straight Talk About Bettering Education and Children's Lives (Corwin)
 Acting Out: Avoid Behavior Challenges with Active Learning (Redleaf Press)
 Spark a Revolution in Early Education: Speaking Up for Ourselves and the Children (to be published by Redleaf fall 2022)