The activities in these guides can help you:
Create community in your classroom


Encourage friendlier feelings among the children


Ensure a calmer, more caring environment for yourself and the children!
Included are:
36 Games to Foster Self-Regulation


Build Community with Circle Games: 33 Games to Enhance Feelings of Belonging


Brain Breaks: 56 Activities to Wake Up the Body & Brain


Promote Prosocial Skills with Cooperative Games


 Relaxation Exercises: 33 Activities to Calm the Body & Brain

"These books are fantastic and just what we were recently discussing....Can't wait to...share with colleagues some new ideas I have not thought about." ~ Catherline Low, EY Educator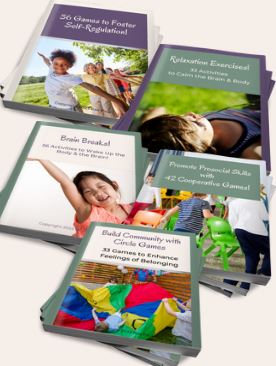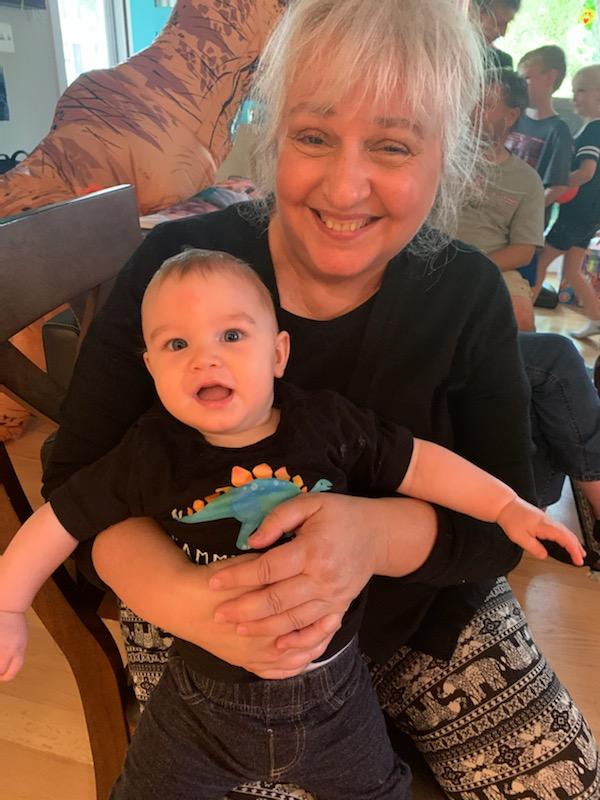 I've spent more than four decades as a consultant in early childhood education, and I've never seen more -- ahem -- "interesting" times in the field.
Early childhood professionals everywhere tell me they've never seen more challenging behaviors among the little ones.
It saddens me, but I'm not surprised.
Among the reasons children are acting out are the facts that:
play is lacking in their lives;
there is far too much focus on competition;
they have almost no downtime; and
they're being pressured to achieve what they're not yet developmentally equipped to achieve.
That's why I created this package of digital downloads for you!
My mission is to ensure that children have the chance to be children...and that child development guide all our practices!
Bundle Contents
Showcase courses, digital downloads and coaching in your Bundle.